Wangedigala is a one of famous hikers destination in srilanka which is located between badulla colombo route near kalupahana area. below is the drone footage we did with our team.
there are two starting points and we started the hike from below location which is said to be easy.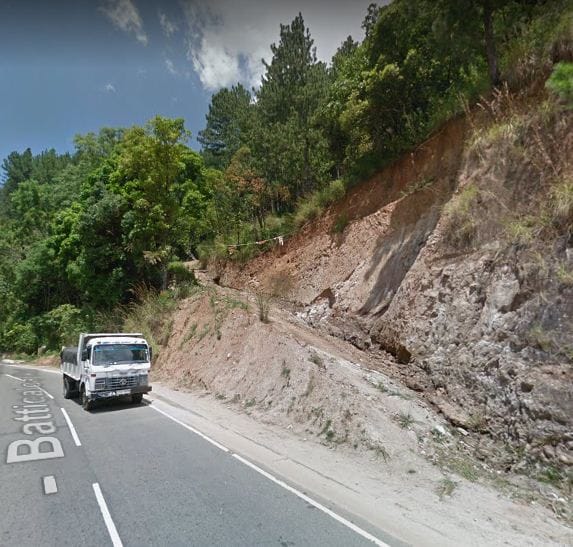 Google map location is 6°45'50.9″N 80°50'46.7″E
you will find a very clear path to hike and climb the mountain until you reach the below Buddha Statue. its there in the google map also.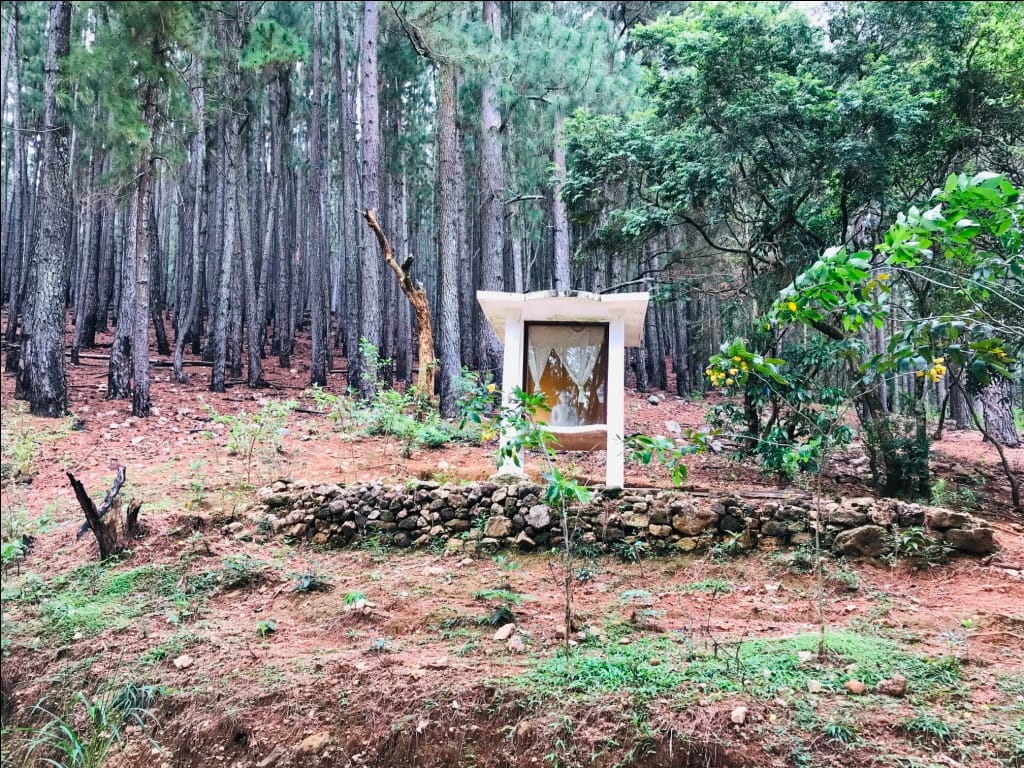 From this point onward you should enter to this pine tree jungle and you will find the way to upward.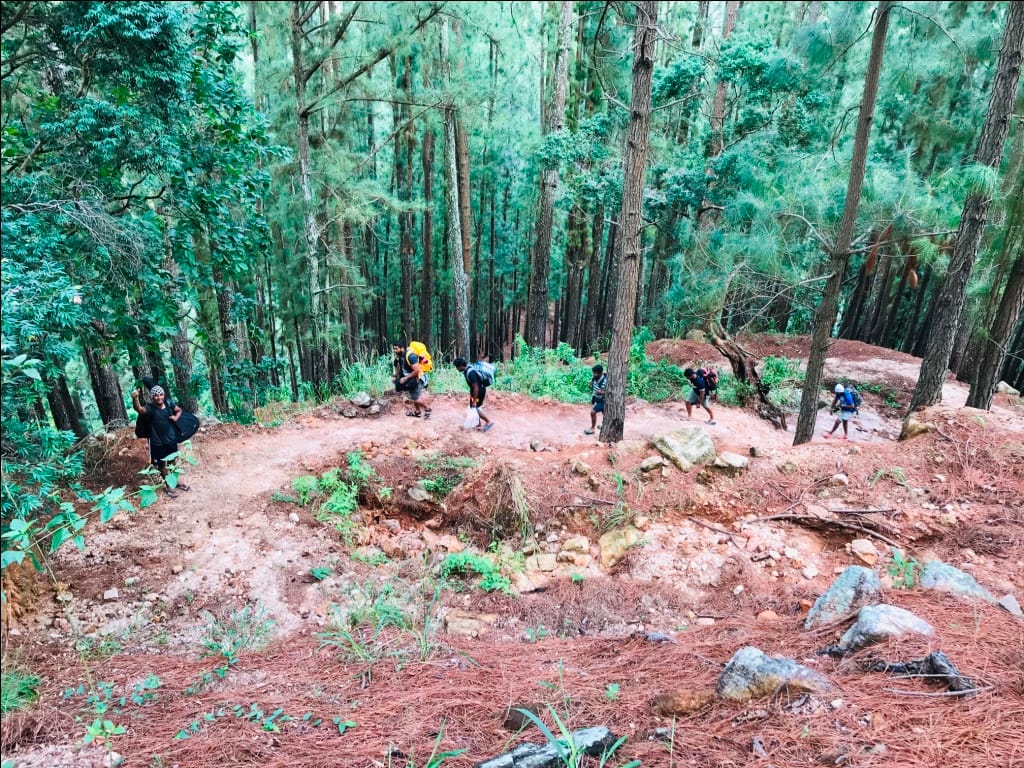 Then you will arrive to the summit after about 1.30 hours of journey.
Check our drone video to see how is the summit and camping areas.
View is so amazing and you will see the Bambarakanda falls to the camping ground.
Always make sure to be prepared for the Rain as the climate is change frequently and no need to carry water. On the summit there is a small water stream.
If you need camping tents for the adventure just call 0778290043