We get so many questions asking about what should be considered when buying a camping tent in Sri Lanka.
This article will provide comprehensive guide to buy a perfect camping tent.
Purpose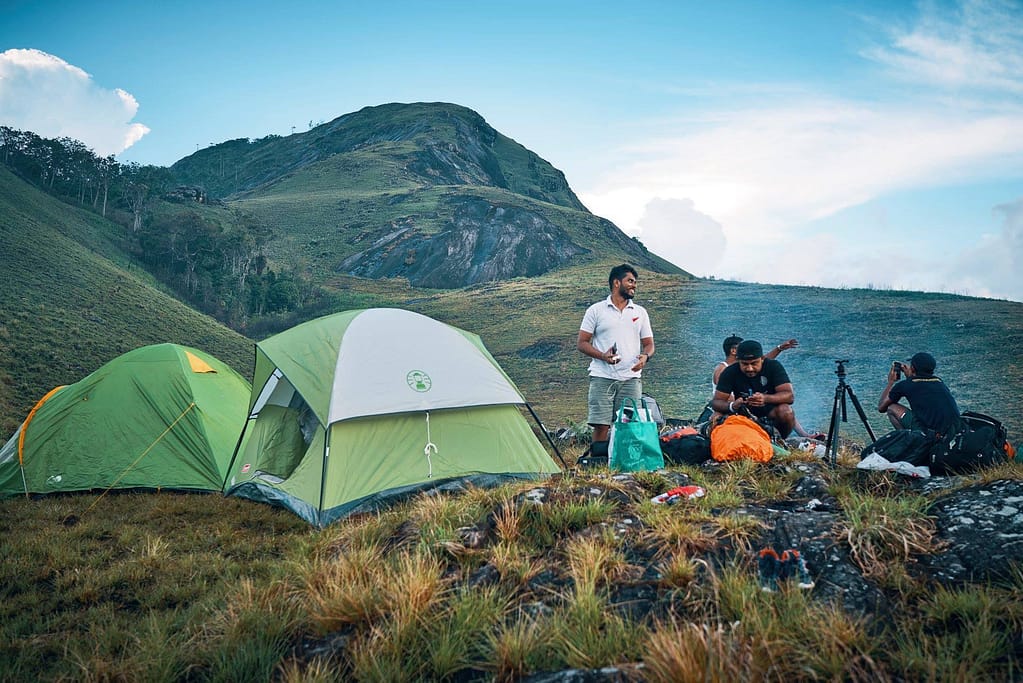 Purpose of buying a tent might vary from person to person. Here purpose means where you suppose to use the tent.
We can divide Camping tents to two categories.
Open type tents
Closed type tents
To clarify, a closed tent is well covered for low ventilation with small or no windows.
Open tents provide good ventilation inside the tent allowing heat to go away.
Buying a closed or open tent is depend on the your purpose.
If you camping cold and rainy areas frequently, Closed tents should be the choice and open tents are good for hot and shiny weather.
Eg: Coleman brand two tents made for two purposes.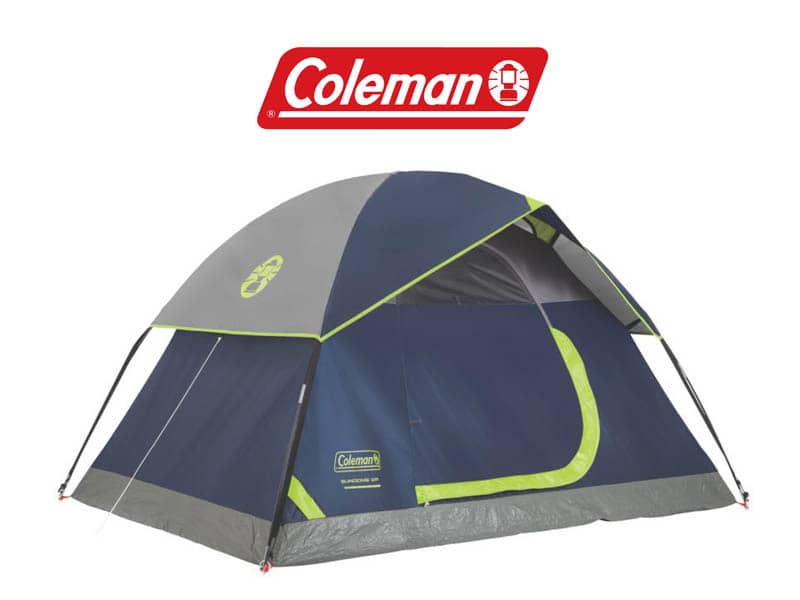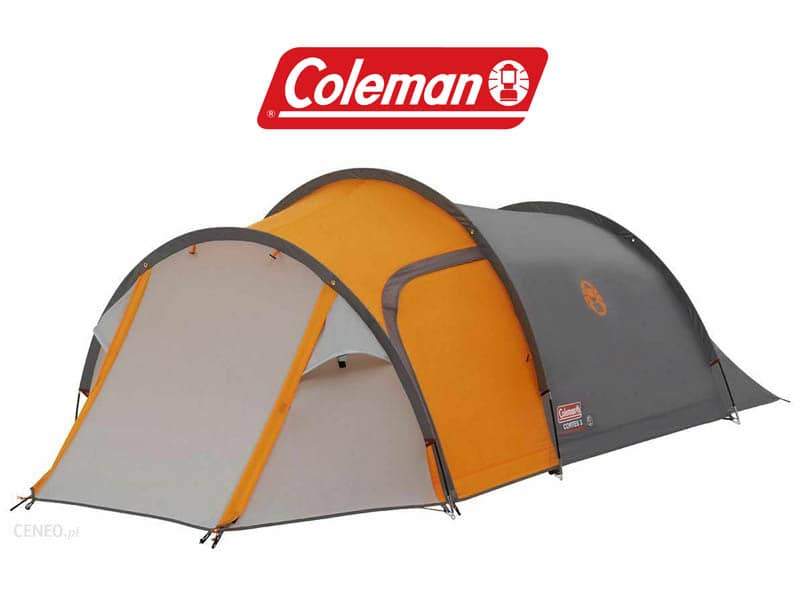 You can get the above tents for rent from our rent shop.
Capacity
Tent capacity starts from one person. Higher the capacity, the tent is getting bigger and heavy to carry. In Sri Lanka, common capacities are 2, 4 & 6 person tents.
Weight
It is a big factor to consider if you are a frequent hiker. Every gram we add to the backpack matters. Tent weight mainly depends on the tent capacity. Refer below chart.
| | | | |
| --- | --- | --- | --- |
| | | | |
| 2kg – 4Kg | 3Kg – 5Kg | 5Kg – 8Kg | 8kg – 12Kg |
If you are not a hiker and travelling from your vehicle to campsites weight is not a factor to consider.
Tent Structure
Commonly there are two kind of poles used for Tent structure.
Fibreglass poles
Aluminium poles
| | |
| --- | --- |
| Pros | Cons |
| Cheaper | Not Strong as Aluminium |
| Not Corrodes | Less Durable |
| | |
| --- | --- |
| Pros | Cons |
| Lightweight | Expensive |
| Strong | Corrodes easily |
Water Resistance
A good tent should stand against rain without any matter and its something very important. However, most of the tents in the market are not waterproof though they claim that the tent is waterproof in most cases.
Immediately after the purchase of a tent, check the tent for water resistance including ground later and if there is an issue return the product to the supplier ASAP.
Water condensation is not a sign of water leackage. It can happen and normal for all tents. Buying a tent which has two layers will avoid this issue.
Refer below link on how to prevent water condensation
https://www.intentsoutdoors.co.nz/blogs/news/how-to-prevent-and-manage-condensation-in-a-tent
Further to above, check whether seam sealers applied & zippers covered properly. There is a greater chance of having leakages from seams and zippers if they are not properly done.
---
Further to all the above, Please check below things as well before buying a Camping Tent.
Brand & Supplier
Warranty Period
User Reviews
Share your thoughts with us in the below comments section.