This article may be off-topic because our blog dedicated to camping related articles. But we thought of sharing our experience at Trincomalee after few visits we had. Hope you will be able to plan Trincomalee trip wisely by reading this article.
Trincomalee is one major travel attraction in Sri Lanka and highly famous among local and foreign travellers. The History of Trincomalee is worth to read and you can find more details from Wikipedia.
Koneshwaram Temple
A Hindu pilgrimage centre surrounded by jaw-dropping scenery. This place is built on high ground and you can see surroundings better.

https://goo.gl/maps/fQtPgv28V5oZFB7q7
Fish Market
Not a much famous place among travellers. But definitely, it's worth to see how big the market is and what they got. its a very good place to buy fresh seafood at a cheap price. The place is crowded in the mornings with buyers from different areas.

https://goo.gl/maps/mpEQVbCkn3VLjcc49
Nilaweli Beach
As the name implies (Blue Sand), Nilaweli beach is another amazing beach in Sri Lanka. It's mandatory to have a visit to Nilawali if your destination is Trincomalee. This beach is about 4km long and you can see the Pigeon island from the east. November to May are the best to visit Nilaweli.

https://goo.gl/maps/31EiRDBiXztq92Sg6
Pigeon island National Park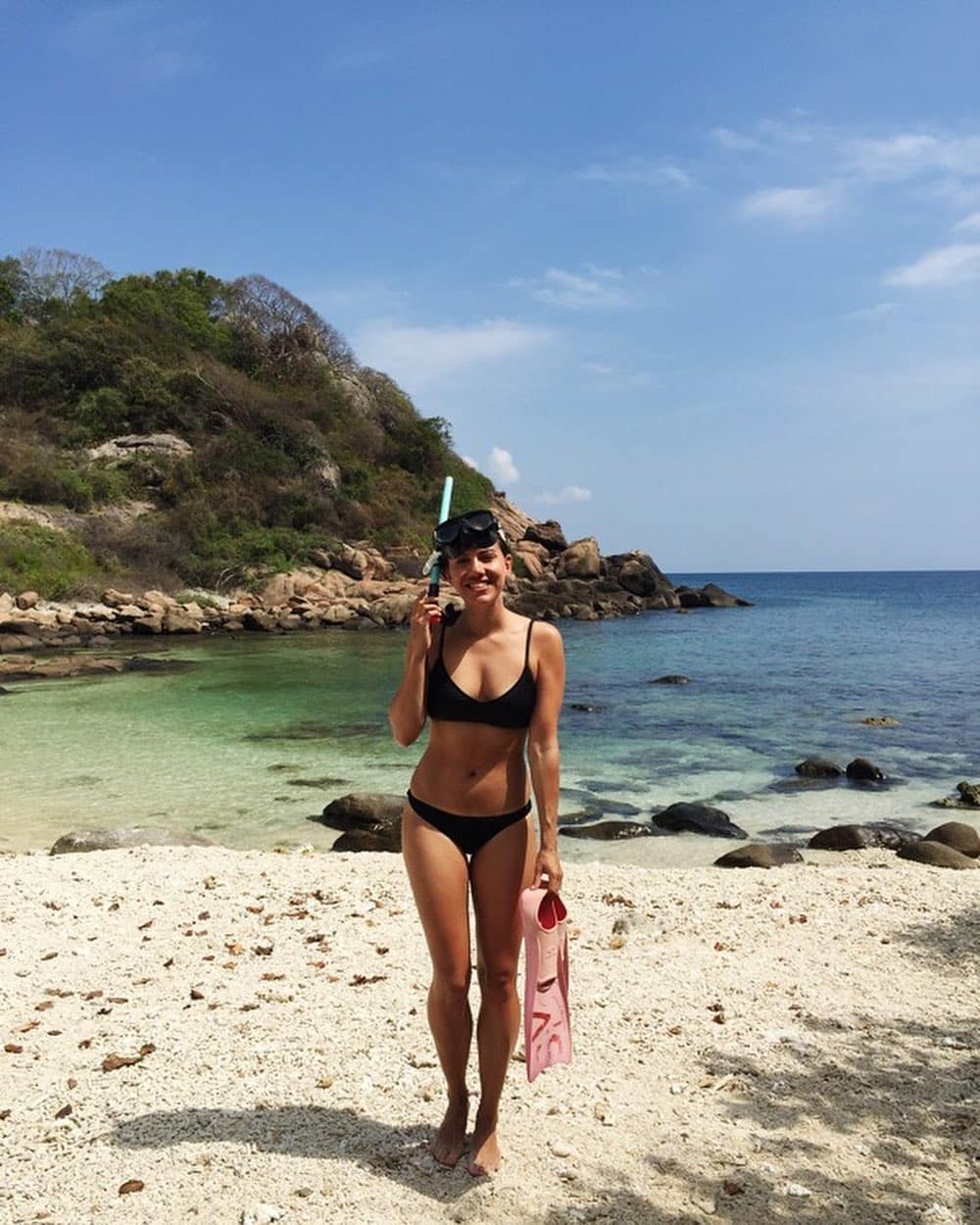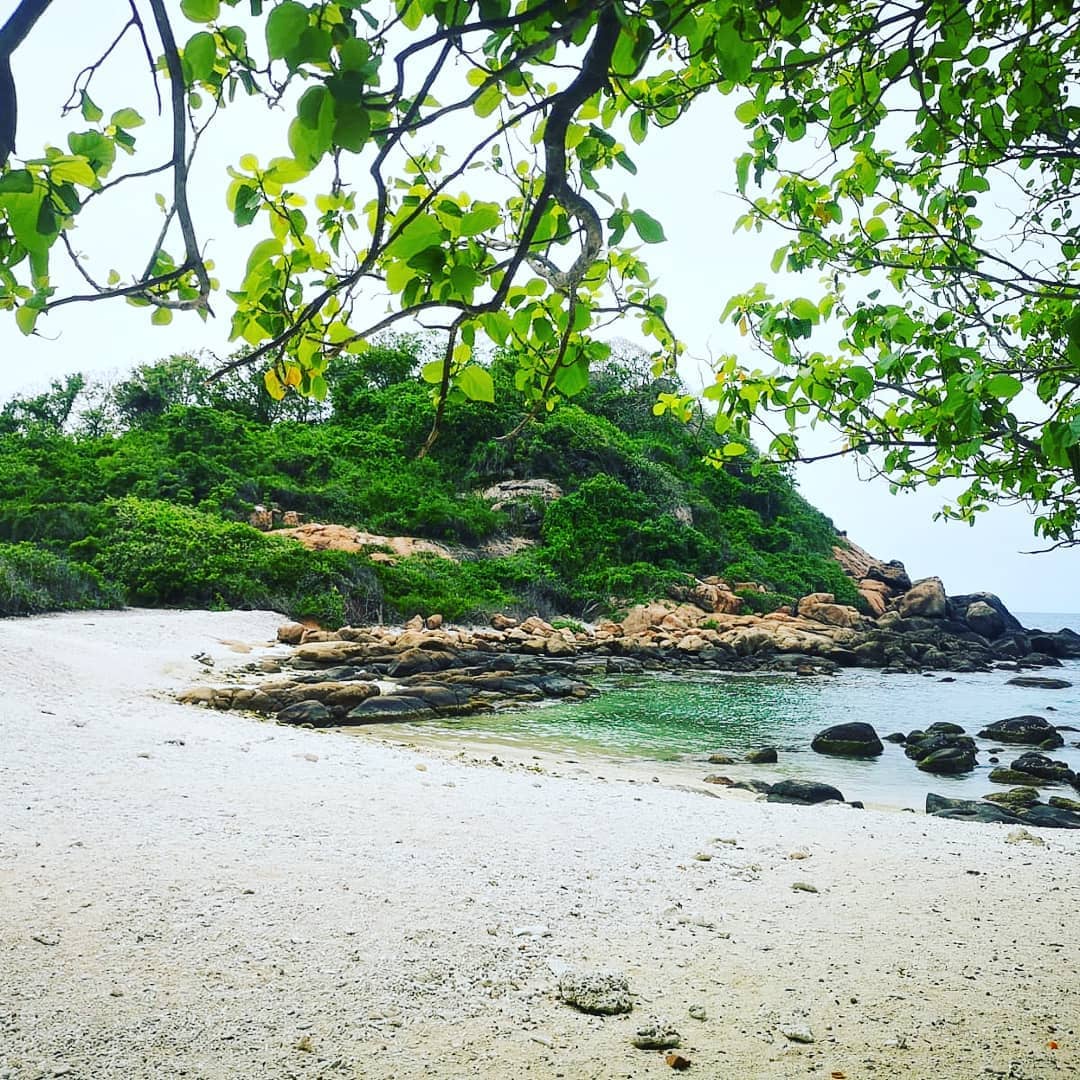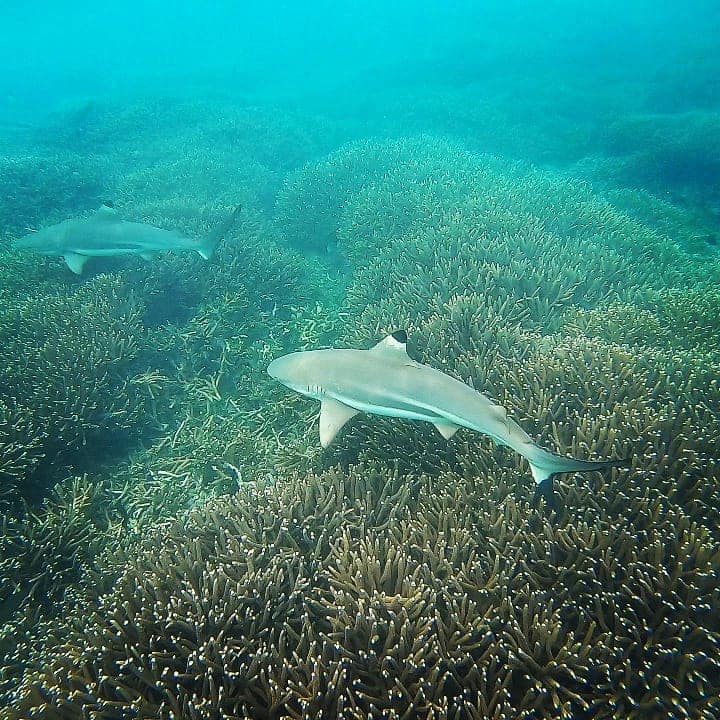 One of the two marine national parks in Sri Lanka situated off the coast of Nilwali beach.
This island is really beautiful & worth to explore. Coral reef reaming around the island is astonishing and one of the best place to have some snorkelling experience.
If you wish to visit the island, reserve a boat service before the trip and make sure they do take visitors to the island. Ticket for the boat will be around 2,000 – 4,000 depending on the boat size and how long they wait for you.

https://goo.gl/maps/vuhQ1dCwg7wQBWpn7
Marble Beach
Marble beach is another fine beach In Trincomalee and you can enjoy the sea peacefully. Marble beach Airforce resort is famous among local & foreign travellers.

https://goo.gl/maps/CmsEMxV7bxsiasNf9
Sri Lanka Navy Museum
Another place we should not miss during your Trincomalee visit. Sri Lanka Navy Museum is a maritime museum located at Trincomalee. this is a must-visit place in Trincomalee. There you might need to buy tickets at the entrance and no prior approval needed. But, please make sure the museum is open during holidays before you go there.
Visit Sri Lanka Navy website for more details. https://www.navy.lk/services/naval-museum/

https://goo.gl/maps/WtX66mSsk1kCSeq47
Navy camp boat Ride
This boat ride operates from May to October every year and never ever miss this adventure if you are visiting Trincomalee.
You can get the booking done by calling the Navy head office and general cruse fees as of today given below (03.08.2020).
Local passenger – LKR. 3500/=
Foreign passenger – US$ 60
Children (6- 12 years – Local) – LKR. 2000/=
Children (6- 12 years – Foreign) – US$ 30
Children (below 6 years)(Local & Foreign) – Free
Check below link for comprehensive details. http://whalewatching.navy.lk/schedules.html
You have come to the end of article and please let us have your experience below in the comments.